INTERIOR DESIGN

ARCHITECTURE AND FURNISHING

MORE THAN 20 YEARS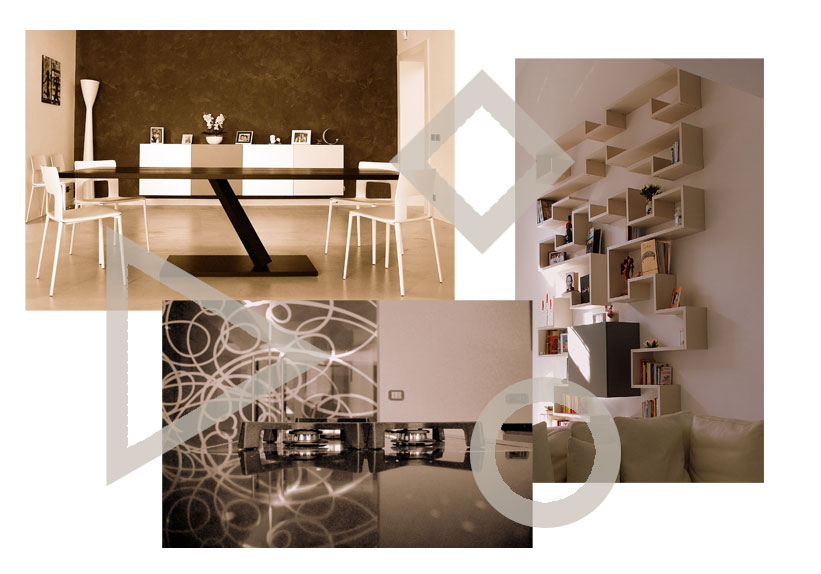 ABOUT
ME

---
BRUNO SIRACUSA has been involved in interior design for more than 20 years
It offers consulting on the reorganization and functionality of individual environments, and on furnishings such as Kitchens, Living Rooms, Bedrooms, Chambers and Baths. Each individual project is made by craftsmen and / or industry leaders. Bruno Siracusa, collaborates with Architects and Building Companies for restructuring.
MY
WORKS
---

Recent accomplishments are subdivided into category
Fresh, innovative and avant-garde ideas for your ideal home.

---
Modular solutions and objects commonly used.
MY METHOD
---


---
LISTENING
---
My goal is to understand what the customer is seeing when he tells me about his project idea.
The analytical capability gained in 20 years allows me to always suggest the best environmental solutions I will set up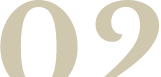 ---
DRAWING
---
Through the design language I communicate to the customer the changes that will be made. The study is both designed to beautify spaces, to make them more enjoyable and comfortable.
I describe precisely the interventions that will be carried out from the design to the management of the same. I then convey all the information that is needed to project the client into the environment that will be realized.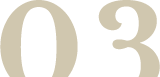 ---
REALIZING
---
Defined the transformation of space in function of the request, coordinating a whole team of artisans of space. Bricklayers, planters and decorators are part of a rose of highly specialized professionals.
With dynamic and multidisciplinary skills, from interior to home decor, from fitting to self-production, quickly concretize any type of design, maximizing time and minimizing costs.
CONTACT

---
Ask for a free quote and you will receive all the information to realize your project.
Fill in the form below and you will be contacted shortly.
Contact
VIALE DELLA REPUBBLICA, 242
S.M. DELLE MOLE - 00040 MARINO (RM)
Vat Number 13216461007